Musings✨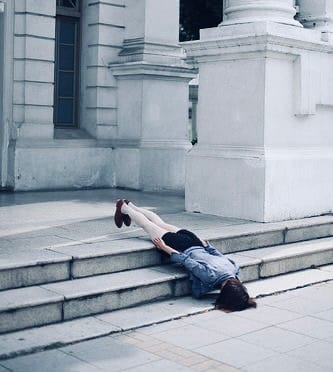 "Stillness is the altar of the spirit." Paramahansa Yogananda

In one quick swoop, the world, as we knew it-ended. Stopped. Shut down. Halt. Don't go there. After a rambling monologue lived a giant period- end of scene. Shelter in place. Stay in place. Don't move. Don't go outside. Stay still. Stay still when we are used to moving so fast, moving everywhere except here. And here in this stillness, there is much movement. There's breath moving throughout our body. There's birds chirping through the trees. There's the healing of past wounds. Stillness and movement exist together. We can't have one without the other. They are each other. So what do we do when we can't move throughout the external world? We go inside. We Pause and shelter IN place. And while we take this long walk within, may we compassionately ask ourselves- Am I where I want to be? Am I who I want to be? What do I need to keep and what do I need to leave behind? What is the song of my soul?
ToolBox 🧰
Self-Compassion
If a friend was having a rough go of life, you'd love them up, you'd be kind and compassionate. If you are having a hard time, you might be judgmental, critical, or tough. So treat yourself in the hard as you'd treat others.
Love yourself up- which ain't easy AND is very much a process.
Inspiration Station 🦋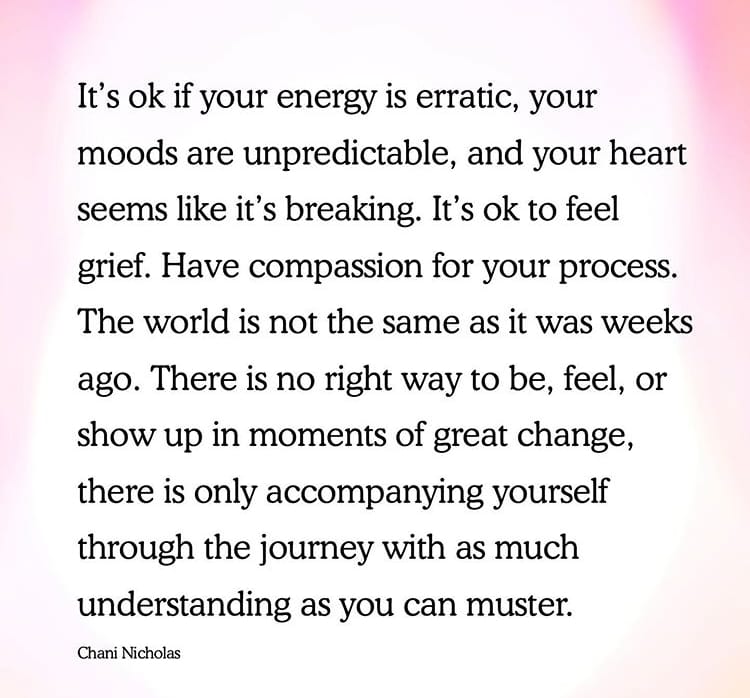 Share